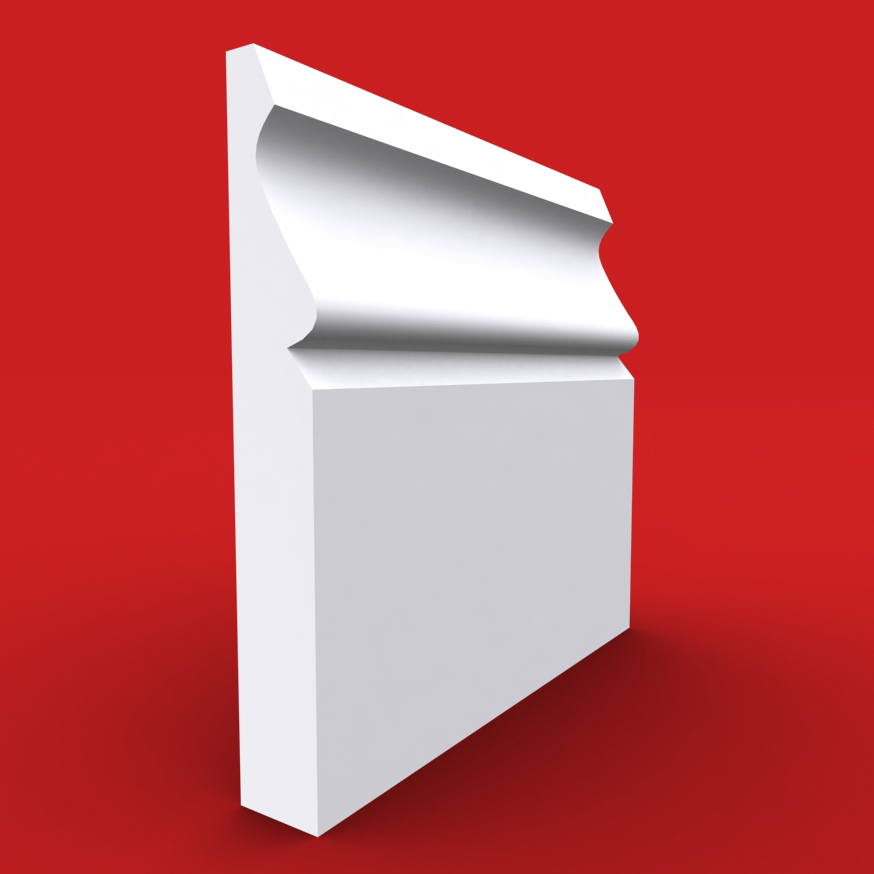 Our Express Range of skirting boards & architraves are particularly useful if you're in need of a speedy delivery. Any orders placed before 1:00 PM will be delivered the next working day (Mon-Fri).
This service is only available for Express Range products, and is only available in limited sizes. All express orders will arrive un-primed.
*If you require products from our Express Range combined with products from our standard selections, please be advised that the products from standard selections may arrive separately within standard delivery time frames (3-5 working days).
Showing all 8 results